Wild Ass Stacked Logo Coozie Hoody
00022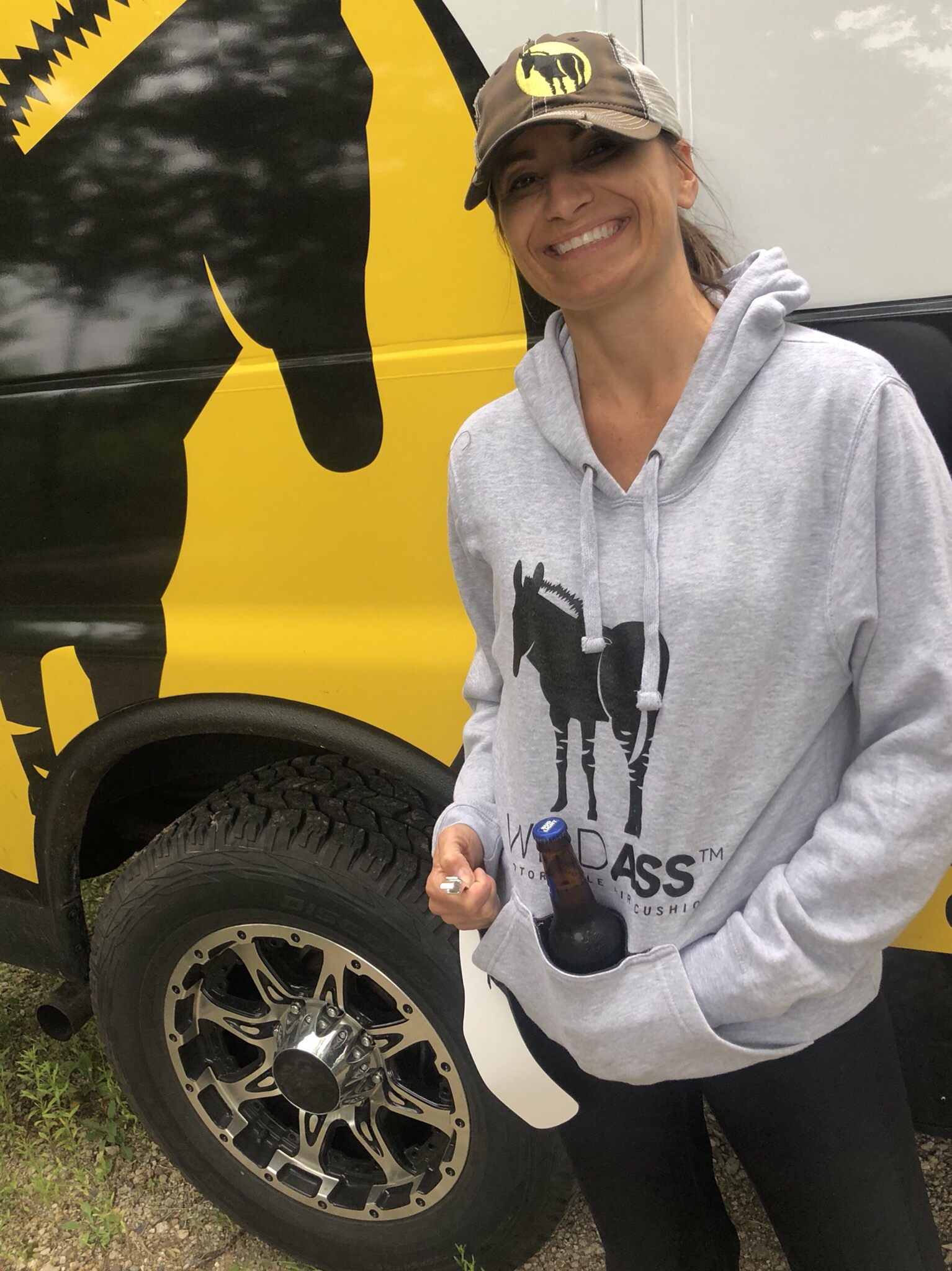 Well would you look at that! Cooler weather is coming and bonfire season with it! Be prepared with the Wild Ass Hoody that not only has the hand warming pouch, but a COOZIE to keep your drink cool!
If you're lucky, your significant other may just wear it as PJs so you better get TWO!
This thing is 60% Cotton, 40% Polyester, and not one of those cheap ass thin hoodies like you find in stores! You won't want to take this one off!
Follow us
 Copyright © WildAss™ 2018 | WILD ASS | PO Box 1107 - Brainerd MN 56401 | Tel: 218 851 2771 | E-mail: info@wild-ass.com