Wild Ass Adventure Kit
00029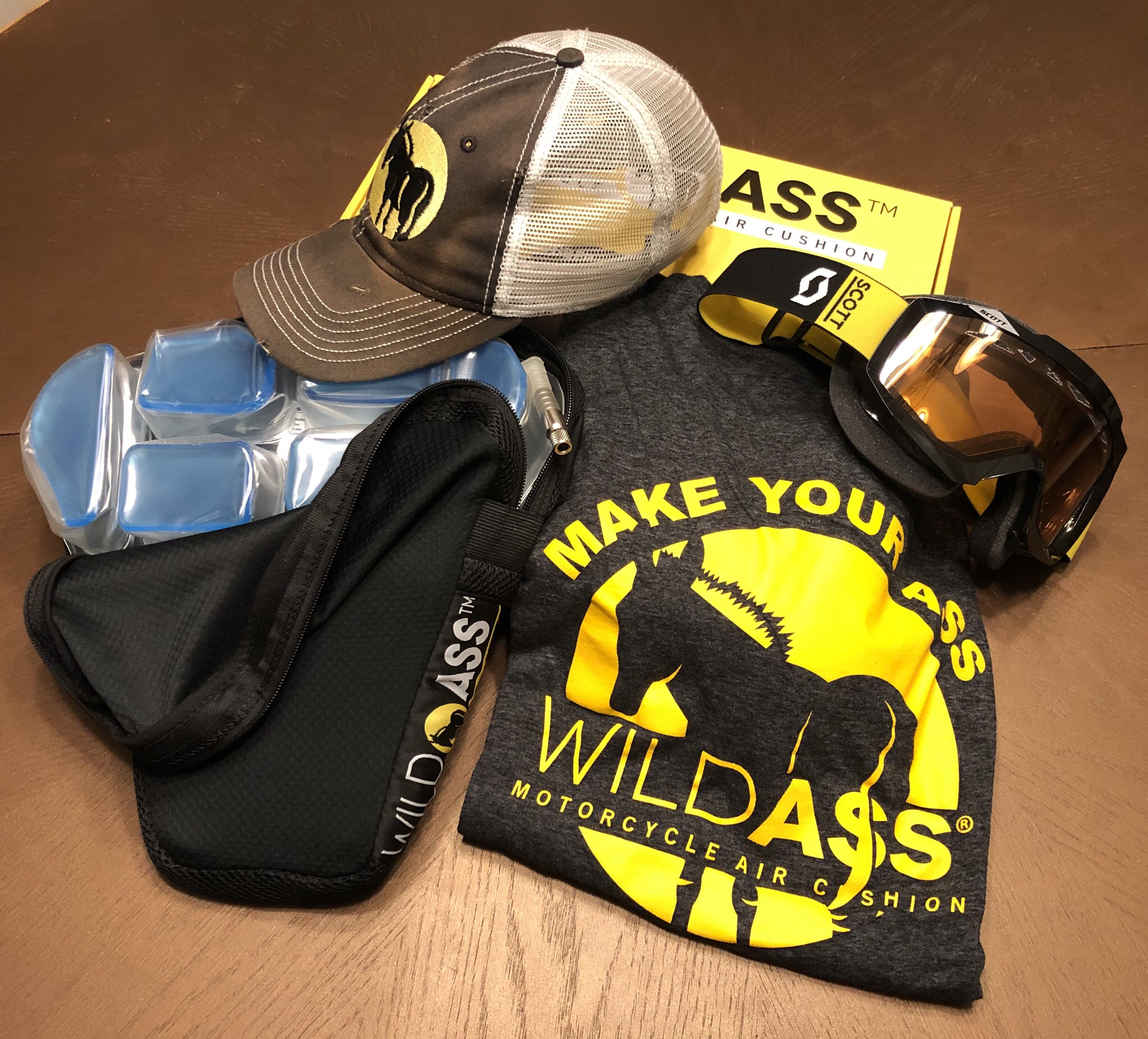 FOR A LIMITED TIME!!
Wild Ass has teamed up with SCOTT USA to create the greatest holiday gift pack for your favorite adventure rider! Or just be greedy and get all of this awesome for yourself!!
Included is the Wild Ass Sport AirGel cushion, the latest in air seating technology complete with cover, straps, repair patch kit (Because anything can happen out there)! Made with three layers of polyurethane the Wild Ass Air Gel is more durable than the Wild Ass Lite. In addition, gel pads inserted inside each individual air cell provides additional cushioning, shock absorption and vibration dampening. Air Gel can also be used without air when the rider wishes to feel 100% "close to the bike" yet needs some additional cushioning. A great mid-priced cushion for riders who have multiple comfort needs for short and long rides.
This one off SCOTT Hustle is specifically designed for the cool weather riding season! What makes this so special? This is a custom goggle/strap combo put together just for Wild Ass!! The additional face foam helps to seal up your helmet's eye port to keep you more comfortable in the rapid temperature changes of a proper adventure. With the TruView double lens in the amp rose, this sweet goggle will enhance terrain contrast in bright to low light conditions keeping your perspective always correct.
Price now includes one of our sweet hats and the Wild Ass MYAGA t-shirt! Just let us know the size and we will get as close as we can!

Freight is in included in the US only.
If you would like to take advantage of this offer from outside the States, message us and we will agree on the freight!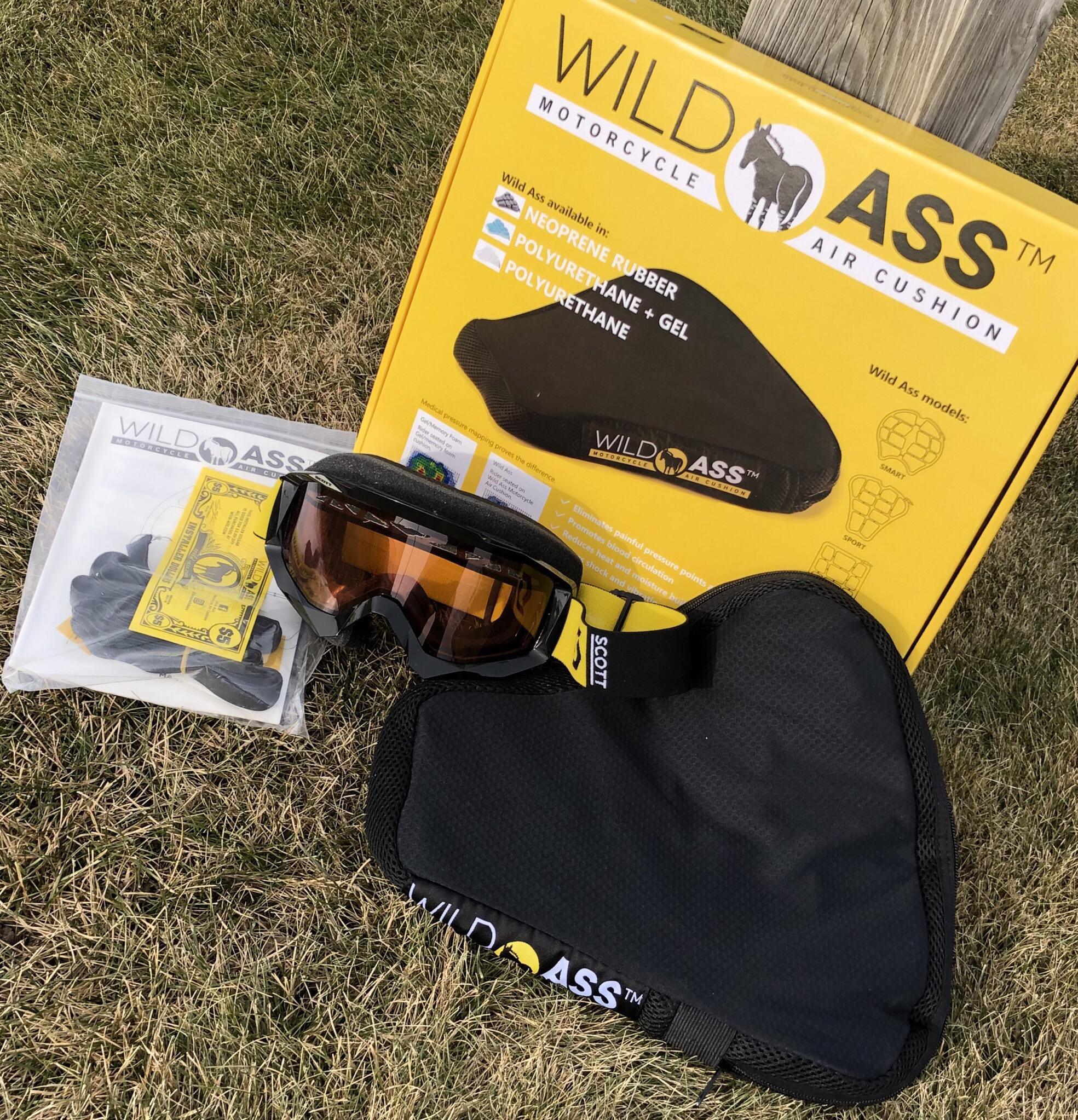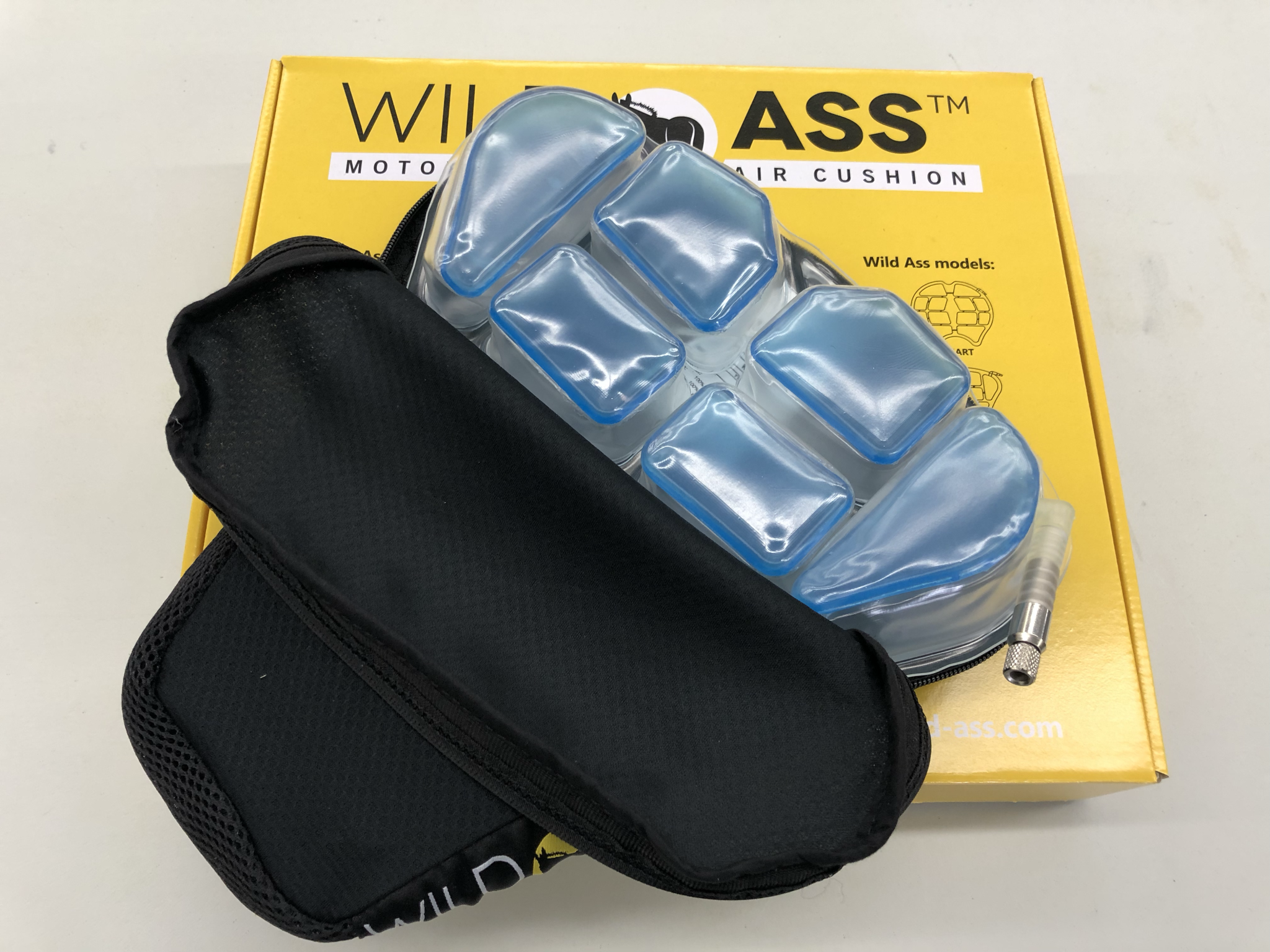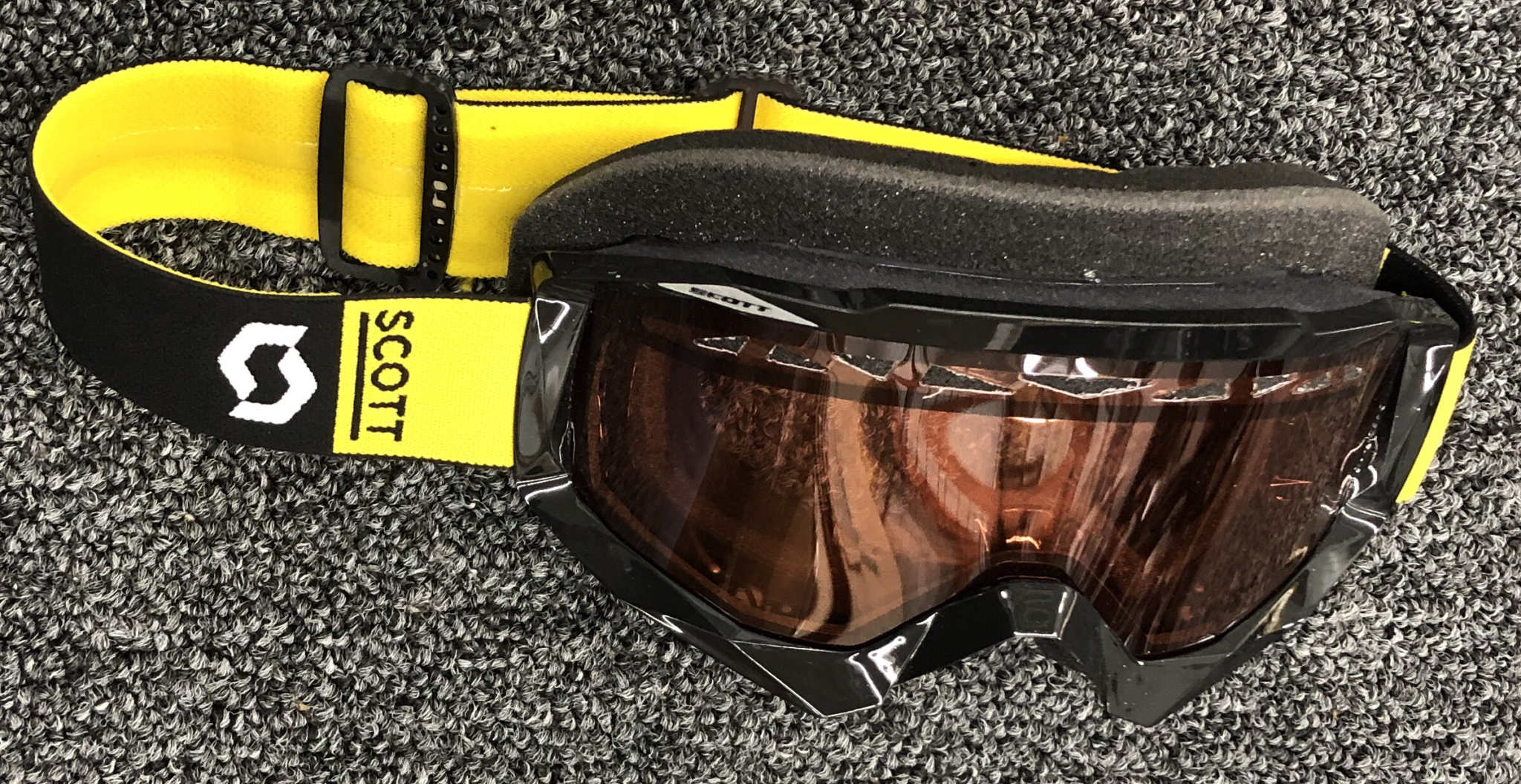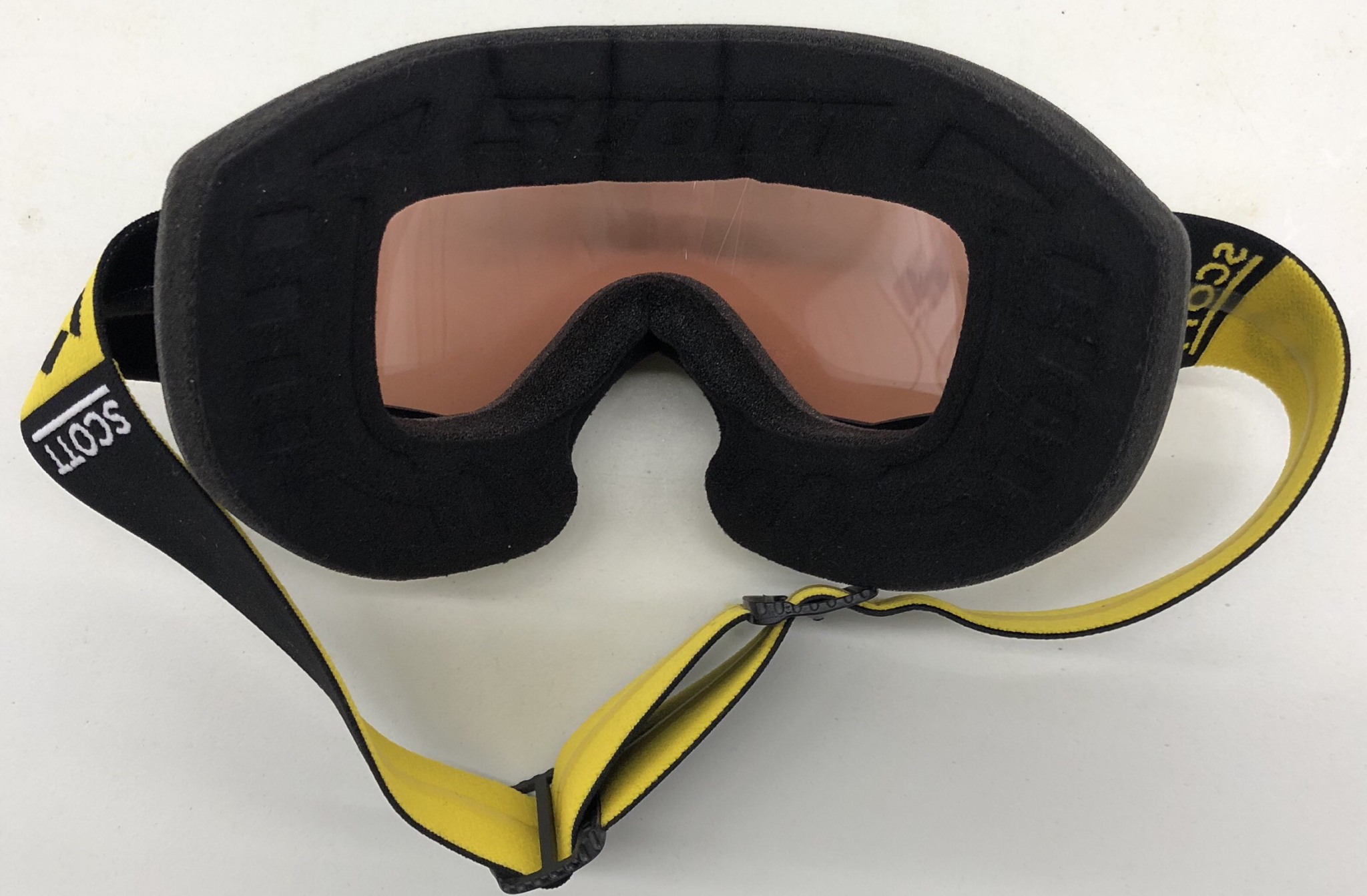 Follow us
 Copyright © WildAss™ 2018 | WILD ASS | PO Box 1107 - Brainerd MN 56401 | Tel: 218 851 2771 | E-mail: info@wild-ass.com