Sport - Lite Cushion
00005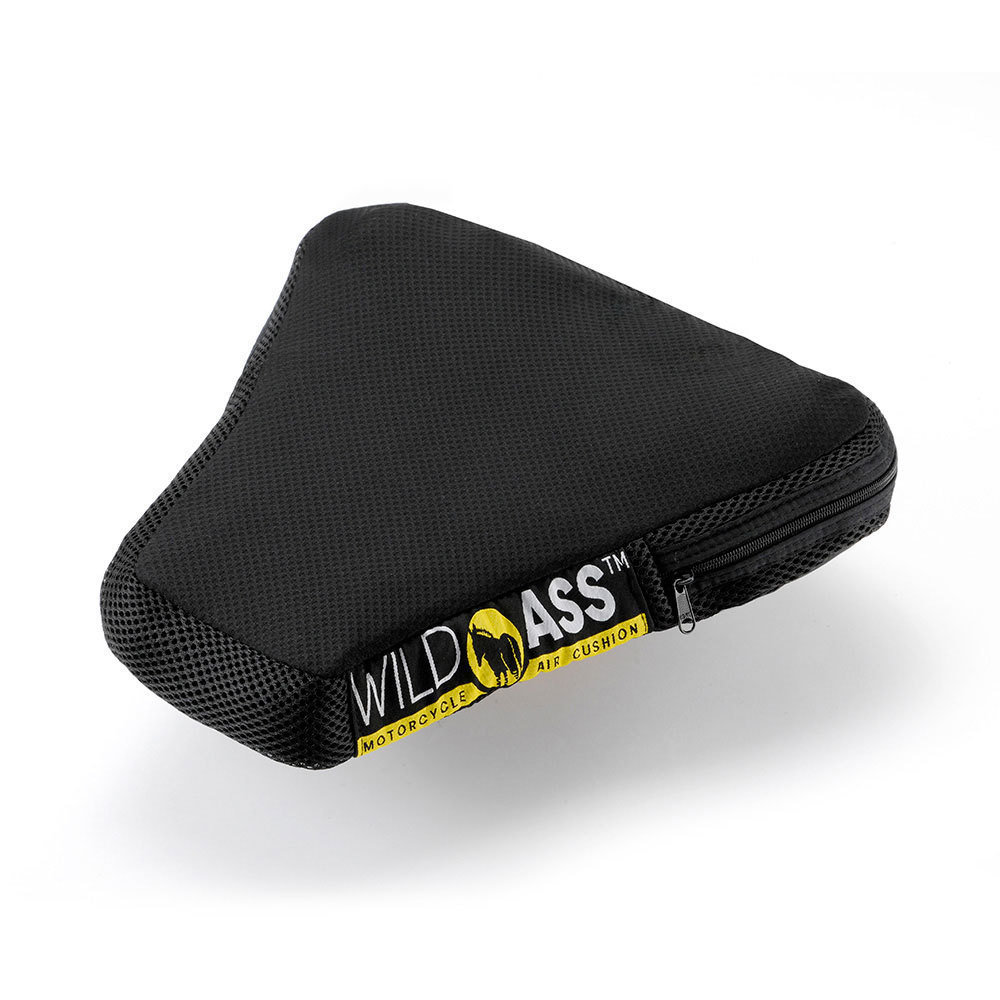 Made of economical light weight polyurethane. Reduces painful pressure points, promotes blood circulation, reduces heat and moisture build-up and lowers shock and vibration better than any other low cost comfort product on the market. Great for the budget conscious occasional rider.
Price Includes Shipping to the US.
If you are outside the US, a shipping charge of $20.00 USD will be billed after the order.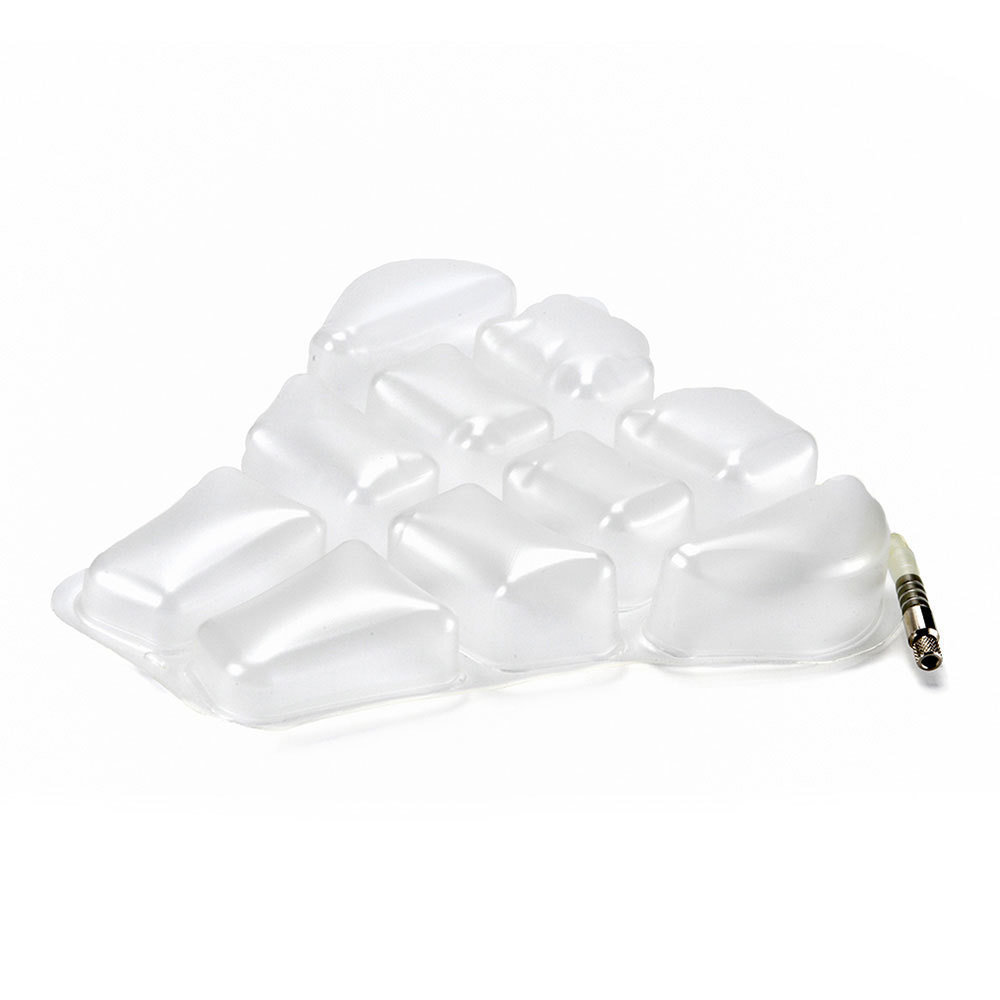 Follow us
 Copyright © WildAss™ 2018 | WILD ASS | PO Box 1107 - Brainerd MN 56401 | Tel: 218 851 2771 | E-mail: info@wild-ass.com