Sport - Air Gel Cushion
00004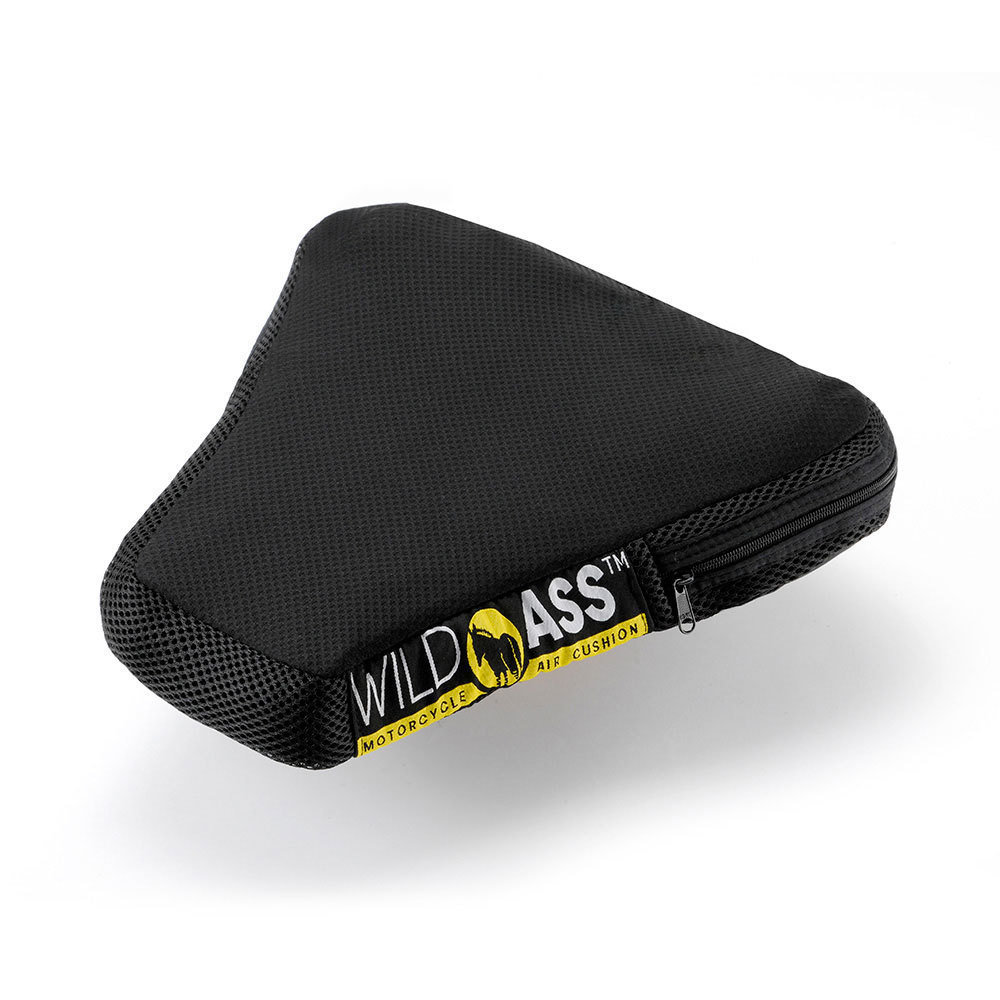 Made with three layers of polyurethane makes Wild Ass Air Gel more durable than Wild Ass Lite. In addition, gel pads inserted inside each individual air cell provides additional cushioning, shock absorption and vibration dampening. Air Gel can also be used without air when the rider wishes to feel 100% "close to the bike" yet needs some additional cushioning. A great mid-priced cushion for riders who have multiple comfort needs for short and long rides.
Price Includes Shipping to the US.
If you are outside the US, a shipping charge of $20.00 USD will be billed after the order.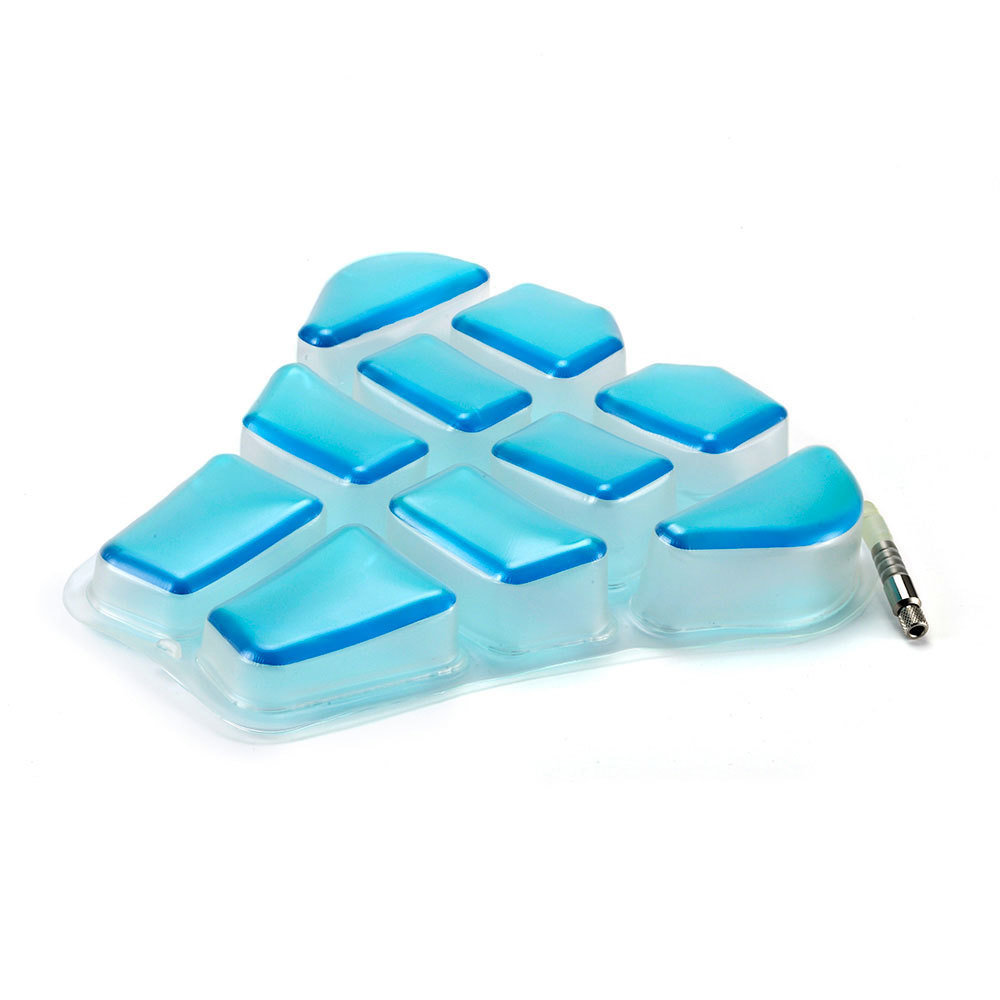 Follow us
 Copyright © WildAss™ 2018 | WILD ASS | PO Box 1107 - Brainerd MN 56401 | Tel: 218 851 2771 | E-mail: info@wild-ass.com