Smart - Classic Cushion
00000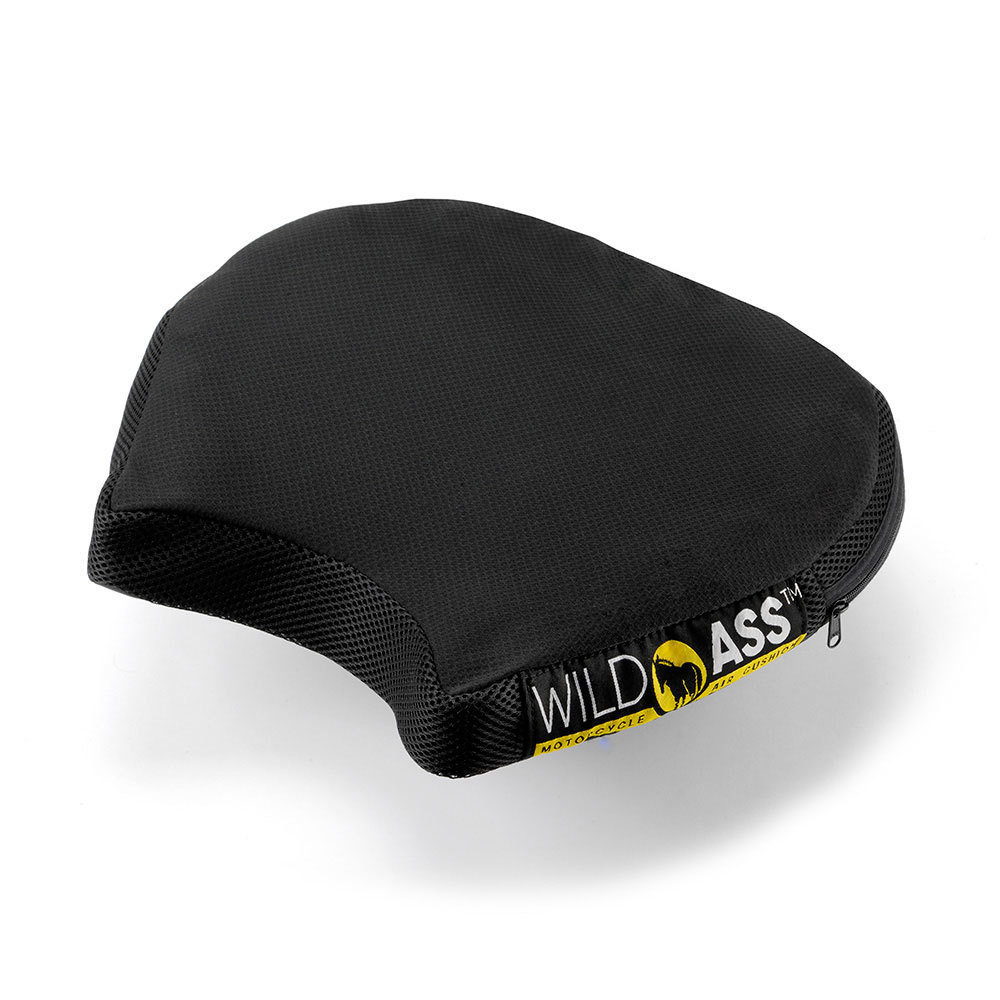 Made with medical grade neoprene rubber the Wild Ass Classic series are the ultimate in comfort, elasticity and natural "butt feel" in a motorcycle seat cushion. Neoprene provides superior reduction of painful pressure points, promotion of blood flow and reduction of shock and vibration. Classic cushions are premium priced for frequent long distance riders who only want the best level of comfort money can buy.
Price Includes Shipping to the US.
If you are outside the US, a shipping charge of $20.00 USD will be billed after the order.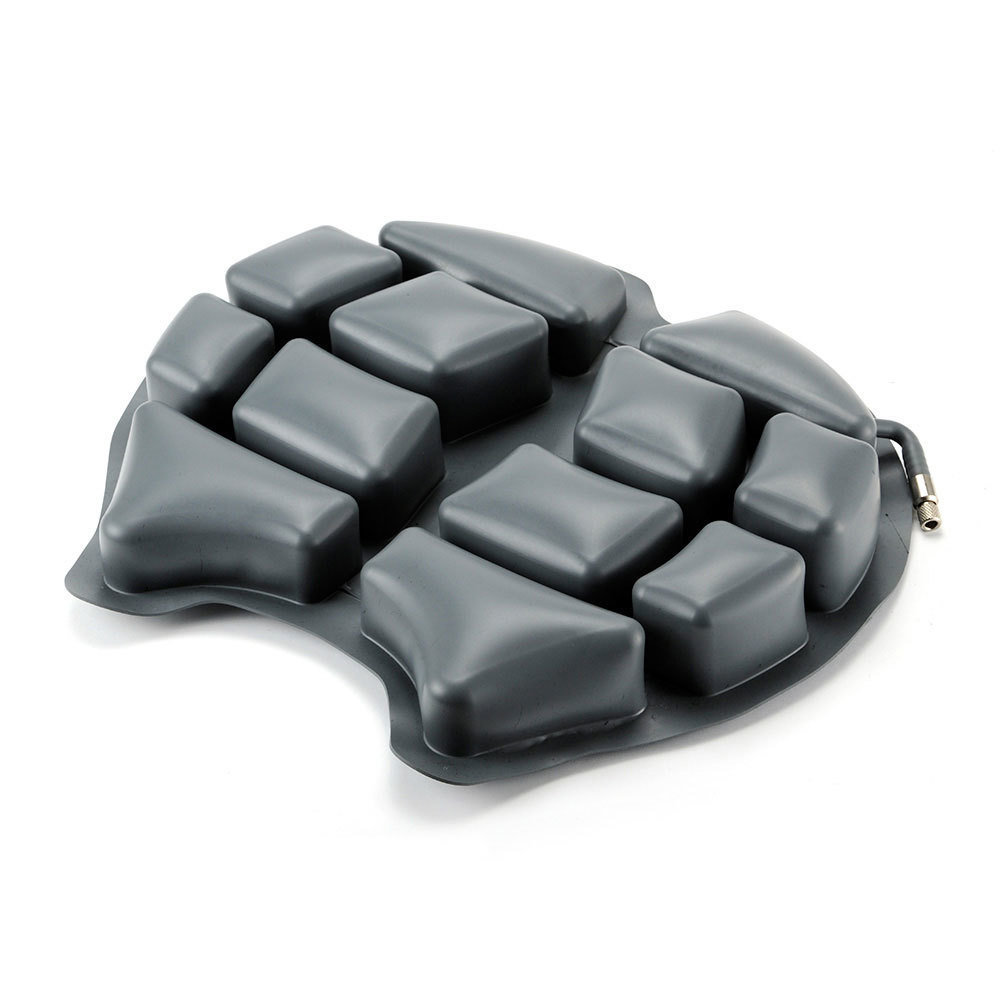 Follow us
 Copyright © WildAss™ 2018 | WILD ASS | PO Box 1107 - Brainerd MN 56401 | Tel: 218 851 2771 | E-mail: info@wild-ass.com