SPORT Cover
00010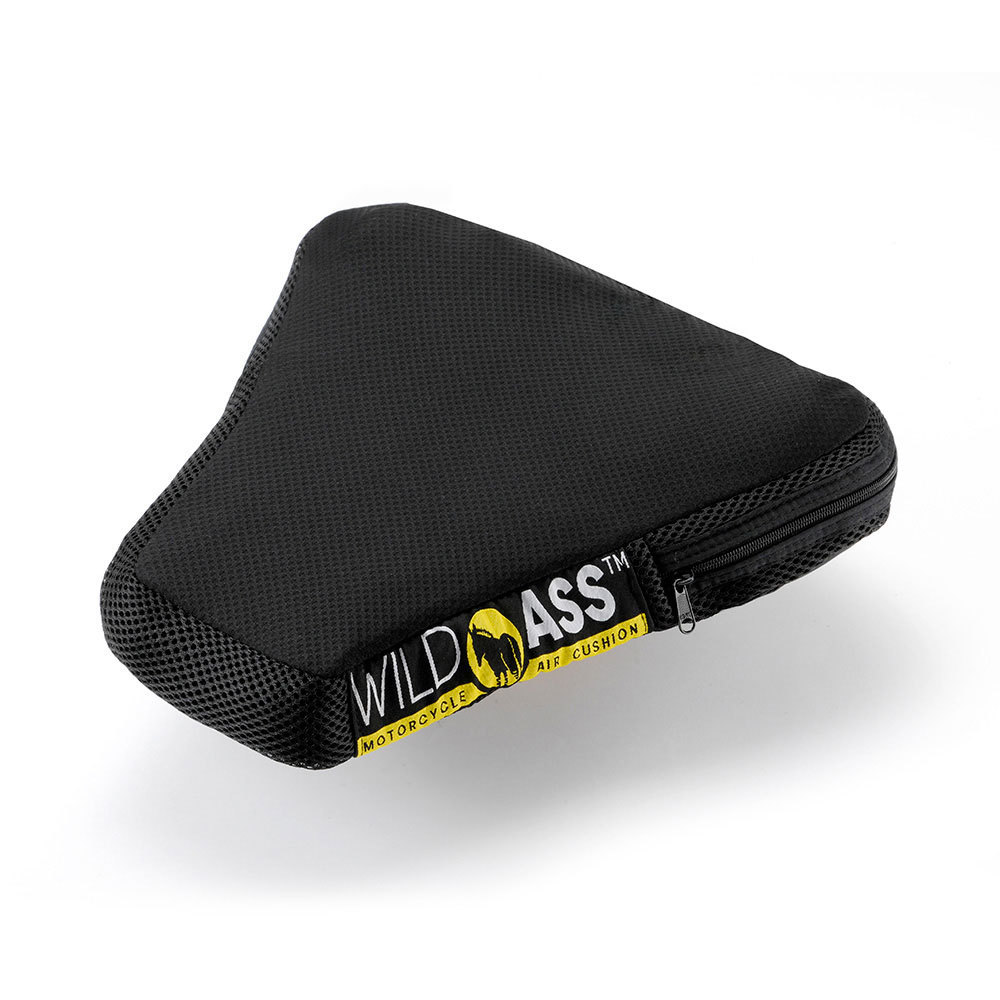 Sport was designed with a 6 inch / 15cm front to match the narrow seat profile of most Dual Sport, Adventure Touring, Sport Touring and Non-Touring Harley's. Special features include a narrow front with tapered cells to reduce contact with the scrotum and provide easy leg passage. Back cut out area reduces contact with tail bone.
Price Includes Shipping to the US.
If you are outside the US, a shipping charge of $5.00 USD will be billed after the order.
Follow us
 Copyright © WildAss™ 2018 | WILD ASS | PO Box 1107 - Brainerd MN 56401 | Tel: 218 851 2771 | E-mail: info@wild-ass.com