PILLION Cover
00011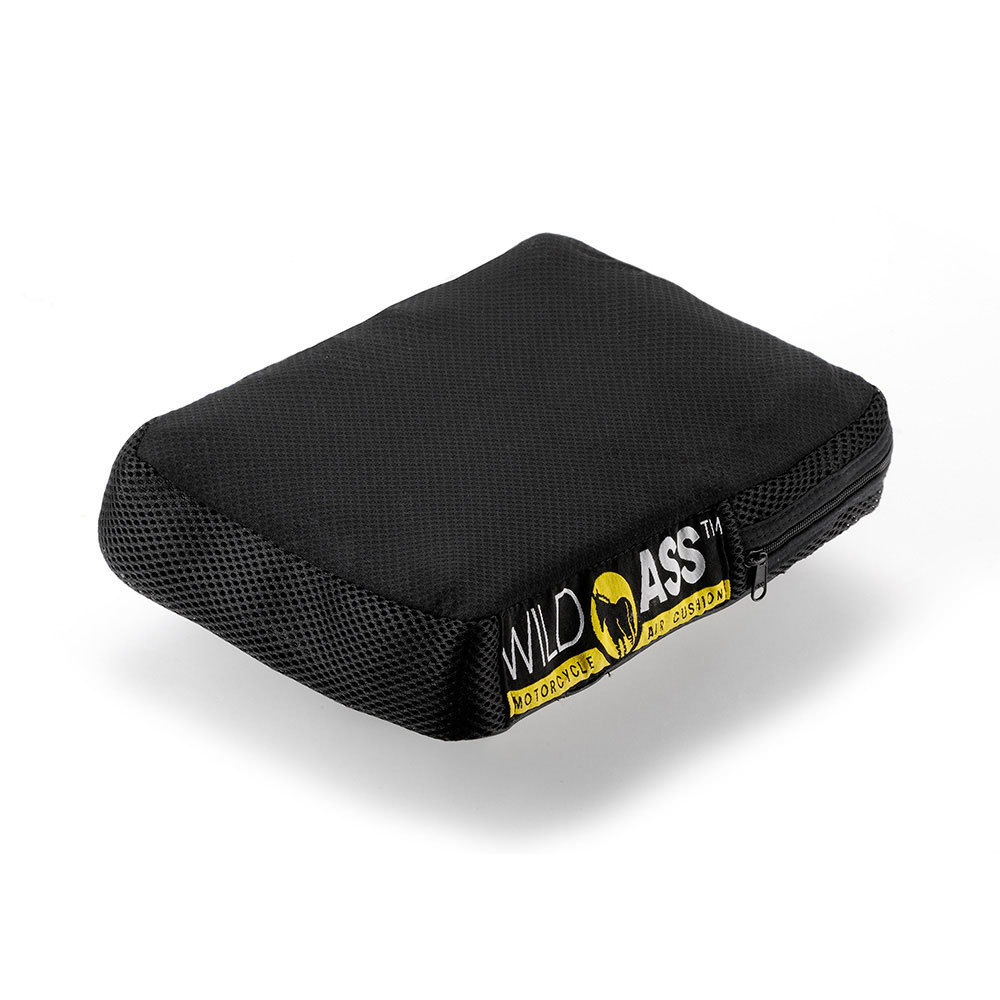 Pillion is a universal fit for passengers on almost all motorcycles. It may also be used by the rider on very short or narrow saddles. Special features allow the passenger or rider to use the Pillion length ways or sideways.
Price Includes Shipping to the US.
If you are outside the US, a shipping charge of $5.00 USD will be billed after the order.
Allow 2-3 days for us to ship
Follow us
 Copyright © WildAss™ 2018 | WILD ASS | PO Box 1107 - Brainerd MN 56401 | Tel: 218 851 2771 | E-mail: info@wild-ass.com